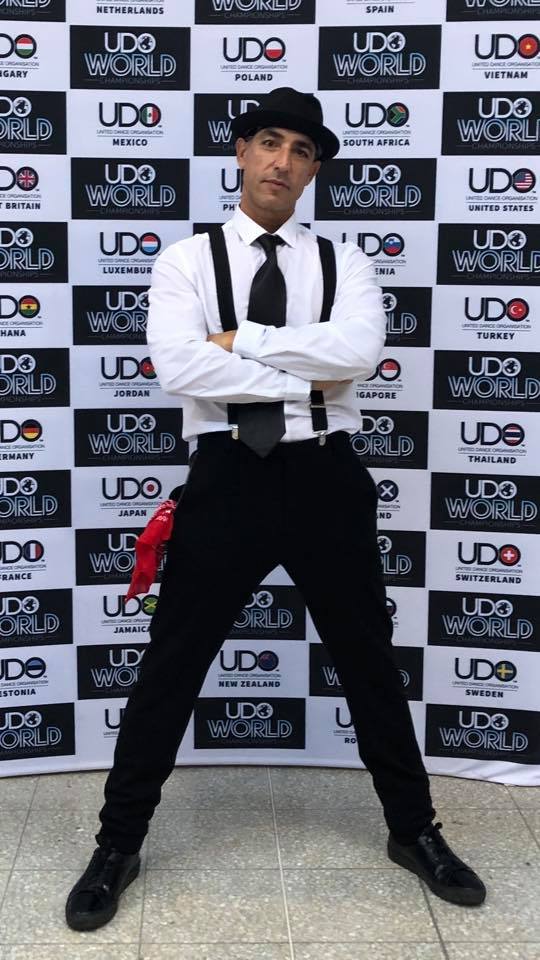 Amir has taught for approximately 30 years in a lot of different styles – he is what you would call a "super teacher". Amir teaches all ages with a great passion and love for dancing – which rub off on his students. You can always recognize the joy of dancing and the good energy it will spread throughout his classes.
Amir is incredibly pedagogical. He understands the movement patterns of the body, and how to put together a teaching lesson. This means that everyone learns to dance and feel comfortable while getting a proper dose of self-confidence.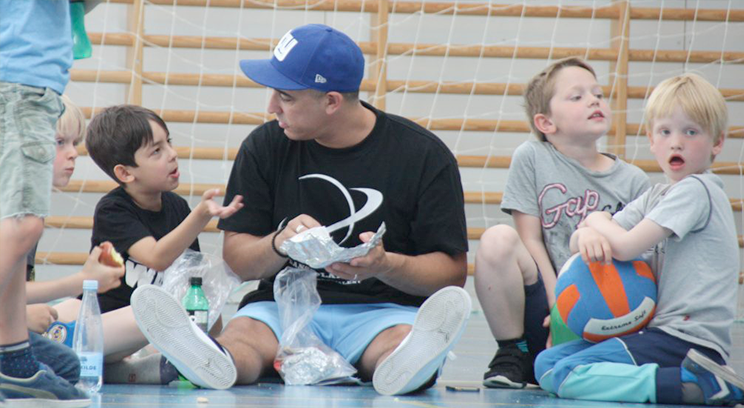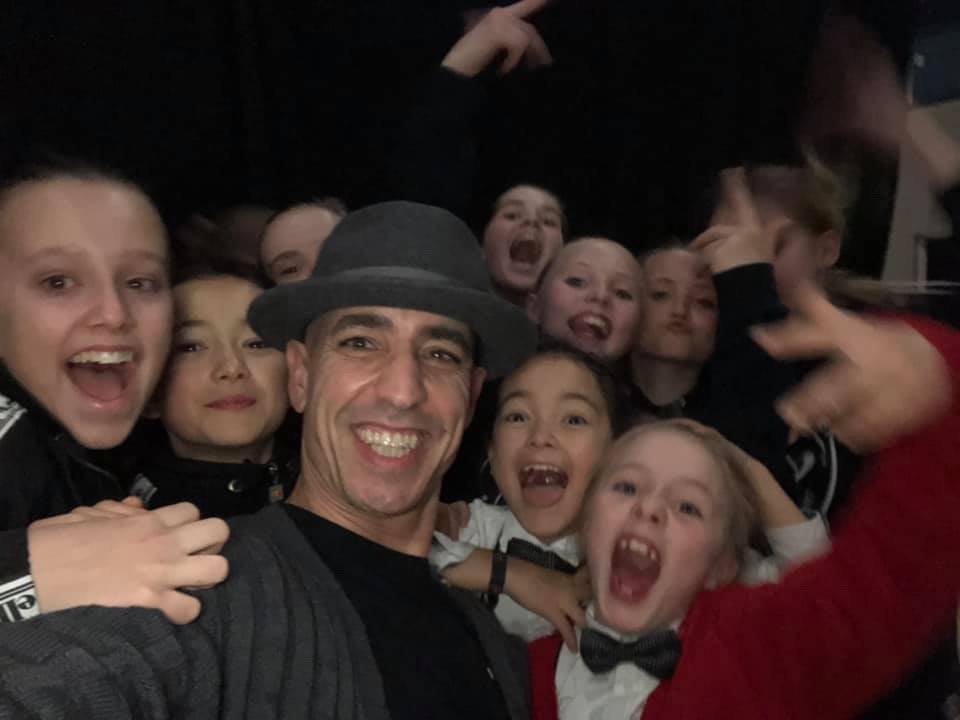 Amir has been in the entertainment business for over 30 years, where he has tried everything from background choreographer to music star in the late 90's and 00's with his own band "Toybox" which became a giant world success. With all his experience and know-how, Amir can help all of his students achieve their dreams and goals, in a sometimes chaotic entertainment industry.